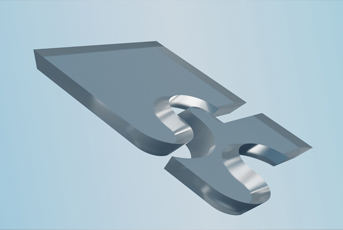 What We Do
100+ years of experience in gem-diamond cutting combined with 20+ years of experience in laser machining resulted in developing diamond cutting laser machines for 2,5D and 3D cutting (sawing, shaping, slicing) of natural and HPHT/CVD synthetic diamonds.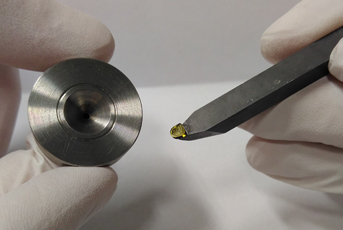 Applications
Bettonville laser machines are used for cutting natural and synthetic diamonds in production of tools, indexable inserts, conical anvils, water-jet orifices, wire-dies, surgical knives, jewellery diamonds, HPHT/CVD diamonds substrates/seeds recovery, polycrystalline crust removal at CVD diamonds coring.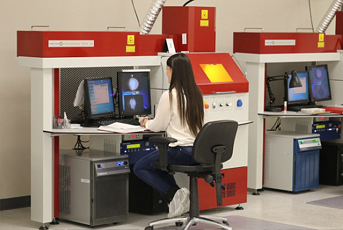 Products
Bettonville laser machines serve the diamond tooling industry, industry growing HPHT/CVD synthetic diamonds, gem-diamond industry and in a broad range of scientific and laboratory applications.